Main Content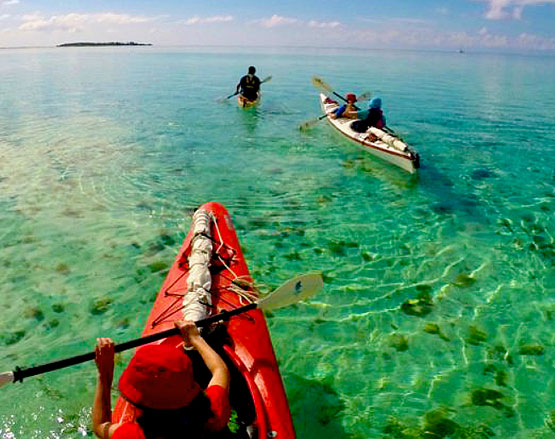 Welcome To

Aquamar Group

It is with great pleasure that Aquamar Group welcomes you to the next step in buying the perfect retirement or investment opportunity in Central America and the Caribbean. With years of experience in the international real estate market, the team at Aquamar Group knows how crucial it is for you to find relevant up-to-date information. You can be ensured you will experience discreet, conscientious attention as you search for the perfect home with us.
Testimonials
The whole Aquamar Group Team was outstanding in helping us get our new home in Belize. Working with them over long distance, we were able to review several properties and isolate our top pick. By the time we were ready to travel to Placencia and review the houses, we were prepared to offer. After 10 minutes at the property, we had found our dream home in Belize! The critical difference here is ...
Mr. and Mrs. DeMeco
My husband and I used Charmaine Voss earlier this year to look for beachfront property. Having discussed details of what we wanted, Ms. Voss showed us multiple properties that would work for us. We found exactly what we were looking for and subsequently bought the property and are now building our beautiful beach home. Dealing with Ms. Voss was an extremely pleasant experience — she is profes...
Mr. and Mrs. Mapps
We traveled to Belize in November of 2015 in search of a property to buy for a vacation home and also to retire to within about five years. We did a real estate tour at a development for five days and that is where we met Charmaine. We were looking for beachfront property and the development had no beachfront property to offer. We talked to Charmaine and she told us she would be happy to show us b...
Mr. and Mrs. LeBeau
Read More